Steve Town
Address:

Phone:

Fax:

E-mail: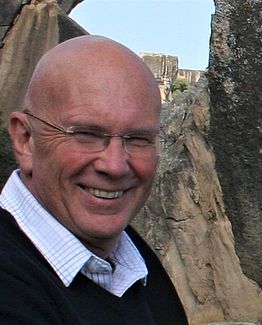 Steve is Chair of the European Fair Play Scientific (Academic) Committee. With a
number of academic qualifications, including an MBA in Sport, an M.Sc. in
Recreation Management both from Loughborough, and an Economics/geography
Degree from Sheffield, Advisory (academic) Committee, and has lectured on the
Masters in Sports Management at the University of Worcester, where he was module
leader for two modules – Sports Entrepreneur, and Mega-events.
Currently a lecturer at Bournemouth University Steve has led modules in Sport
Management, Sports Development and Operation Management. His main research
interests are in the area of sports integrity and sport and social justice, with a focus
on disability inclusion. He is currently preparing a paper on the Green (white) Card
initiative with EFPM.
Steve is also the Managing Director of his own sports consultancy and was formerly
interim Head of Sport for Birmingham City Council, the Regional Director for Sport
England West Midlands and Head of Strategy for Sport England East Midlands. He
spent a substantial part of his career in local government with responsibility for
services including sport and his ultimate role was Corporate Director with
responsibility for all community services, community welfare and housing.
The business specialises in sports strategy and business planning, development,
funding strategies, governance, sports integrity and organisational change, with an
emphasis on leadership. He has a number of major achievements from the
leadership of change, and organisational turnarounds to robust business plans
winning substantial funding.
Steve is a former Board Member of the Activity Alliance (English Federation of
Disability Sport), a SportEd mentor and was formerly an Executive Committee
Member of British Wheelchair Basketball. In elite sport Steve was the GB women's
water polo team head coach for several years, also playing at a high level.
As well as swimming, both indoors and outdoors, Steve is an active recreational
cyclist, loves long distance trails, the hills, hill forts and is an active sailor.
He is a keen advocate for disability sport, social justice, sports integrity, and the
power of sport to make a difference to people's lives and for communities and has
presented keynote and short papers at a range of events and conferences.
---
EFPM Scientific Advisory Committee Terms of Reference