2006 European Fair Plaque of Merit and Diploma
Martin Gablik and Rudolf Bošiak (SVK) - received the European Plaque of Merit and Diploma, announced by EFPM and issued annually under the auspices of the European Olympic Committees - for their act of rescuing Artur Hajzer, an injured member of the Polish expedition to Broad Peak (8047 m) in July 2005.
The Polish veteran climber who overcame four 8000ers including new routes and winter climbs in the eighties, suffered an accident and broke his leg at 7850 m, on the 21st of July. In such circumstances, climbers often don't expect much help - everyone else is busy keeping themselves alive.
As Artur Hajzer himself says: "…I would like to confirm that mountain solidarity between climbers from all over the world still exists. From my experience, I can assure everybody that in case of an accident at a high altitude, it is not impossible to help anybody. A lot of people helped me. Some of them even risked their own life."
06.08.2017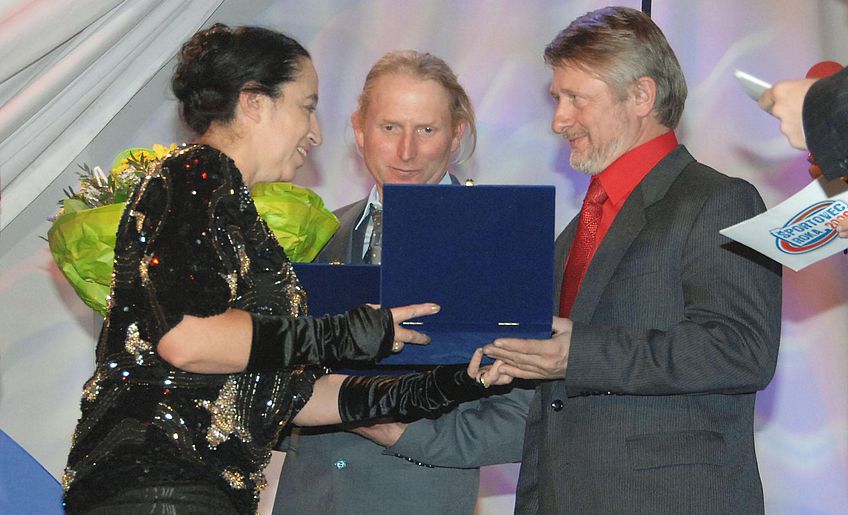 ---