2010 European Fair Play Plaque of Merit and Diploma (in memoriam)
Piotr Nurowski (1945-2010), former President of the NOC of Poland and member of the EC of the European Olympic Committees, was always in the fulfillment of different tasks and positions to promote and spread the values and principles of fair sports, not only in Poland but also across Europe. He was an outstanding supporter of the EFPM positions. According to his humanistic understanding sport should always be in the service of Mankind.
Piotr Nurowski died in the tragic plane accident in April 2010.
10.08.2017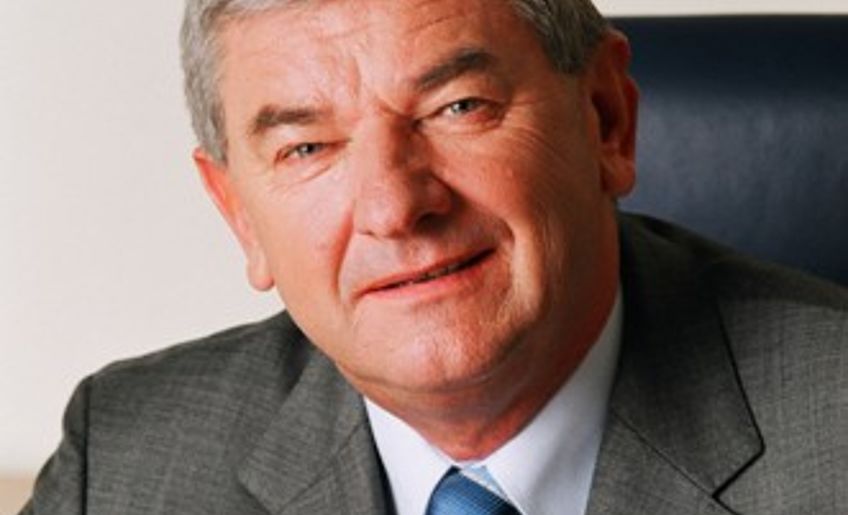 ---