2012 EFP Plaque of Merit and Diploma (İndividuals)
Efstathios Gerosideris (GRE), trainer of the Fencing Club Florina and international referee, gave an exceptional example of Fair Play to young fencers during the team games of the National Championships for children aged 10-13 years. During the match between the two best clubs, the Fencing Club of Florina and the Pan-Hellenic Gymnastic club Aggelos Bantikis, a fencer of the latter was injured and there were no other athletes to take his place in order to complete the required number of bouts. Mr. Yerosider advised his fencers, at the risk of losing a possible medal, as it actually happened in the end, to adapt passivity in order to finish the bout with the injured fencer.
Efstathios Gerosideris was awarded the highest European Fair Play Award – the Plaque of Merit and Diploma, which is awarded by EFPM under the auspices of the European Olympic Committees (EOC).
12.08.2017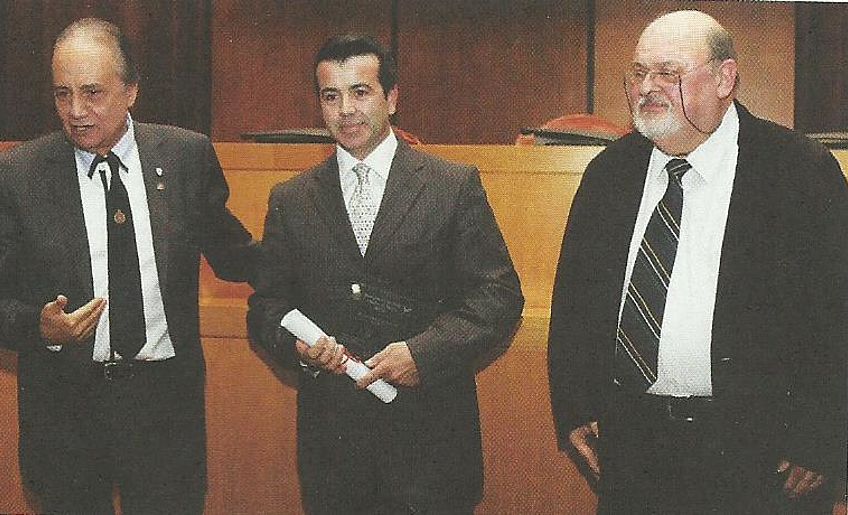 ---