Dr. JENŐ KAMUTI was re-elected as president os CIFP
The Council of the International Fair Play Committee has re-elected Jenő Kamuti as President of the organization, marking the sixth term of the Olympic silver medalist fencer and Hungary's National Athlete.
Mr. Kamuti's porting career was recognized in 1976 with a World Fair Play Award, at which ceremony he was asked to become a
member of the Council of International Fair Play Committee. In 2000, 24 years later, he was elected President of the International Fair Play Committee and now he is starting his 6th period as a leader. 
Vice-Presidents, Mr. Maurizio Monego and Mr. Nickolai Dolgopolov were re-elected along with Secretary General Mr. Sunil Sabharwal and Treasurer Mr. Bert Van de Flier.
'I am very pleased that the Council has once again voted in my favour. It is an honest recognition of the work we done so far. It was also an important feedback that the Council voted confidence to my colleagues. CIFP, as other organizations, faces with significant tasks in the future. We put ourselves into the work with great enthusiasm with my team. '- said Mr. Kamuti after the election.
10.12.2021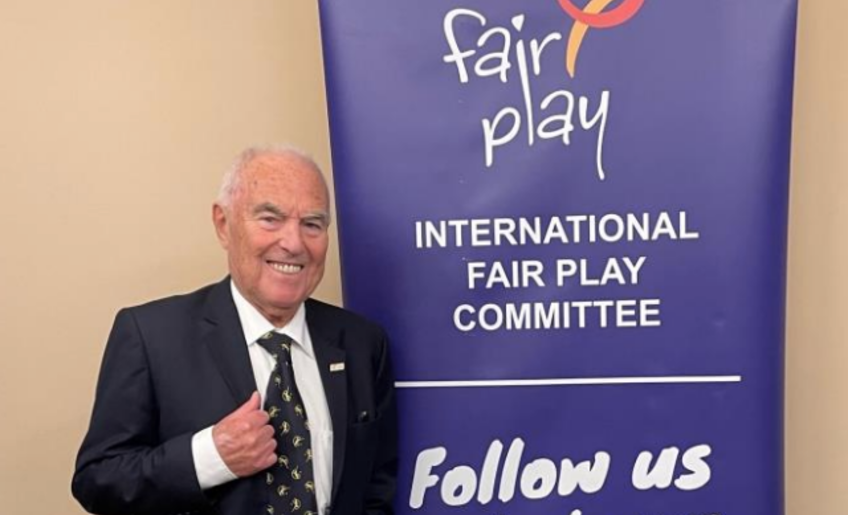 ---