INTERNATIONAL HANDBALL FESTIVAL – EUROFEST IN KOPER
From 3 to 8 July 2018, the town of Koper hosted the traditional 26th International Handball Festival organised by the Eurofest Sports Agency in collaboration with the Municipality of Koper and the Handball Federation of Slovenia. This major sporting event was attended by over 180 teams and 3000 participants from 26 European countries plus Korea. The Eurofest Handball Tournament which ranks as one of the top-level and most attractive handball events in the world also acts as one of the three reference tournaments of the EHF, supporting all categories from mini handball to senior teams.
The Vice President of the European Fair Play Movement and Ambassador of the Republic of Slovenia for Sport, Tolerance and Fair Play, Miroslav Cerar initiated the idea to hold an award ceremony for the Fair Play Award which went to the Czech team Hazena Jindrichuv Hradec.  The activities revolving around the design of the plaque and diploma were carried out by Sonja Poljšak, President of the Sports Association of Koper.
25.07.2018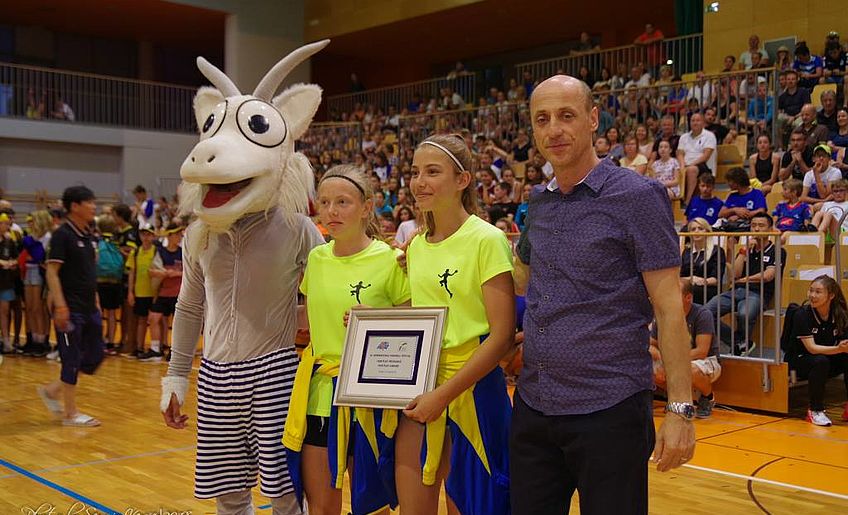 ---