International Sport Society celebrates World Fair Play Day
For the second consecutive year, the date of 7 September will be saved in international diaries to mark World Fair Play Day.
World Fair Play Day is coordinated by a joint worldwide partnership between the World and European Fair Play Organizations (the European Fair Play Movement, the International Fair Play Committee and the Panathlon International), inspired by Panathlon Wallonie-Bruxelles.
World Fair Play Day is a sports initiative designed to recognize that Fair Play can be promoted both by major national initiatives and small simple gestures
Every 7 September, everyone in sport, both on and off the pitch, is invited to highlight fair play initiatives and projects.
All information and the World Fair Play Day Manifesto can be found at worldfairplayday.org.
This date was chosen back in 2013 by the Panathlon Wallonie-Bruxelles to commemorate the day in 1963 on which Jean Borotra, one of the renowned "four musketeers" of French tennis, met in Paris with the figures who would go on to found the International Fair Play Committee.
For this second edition, 2 events will mark World Fair Play Day in Brussels and Budapest. And the key strategic ambition for the day is to enable the values of sports ethics and fair play to be understood as a genuine component of education – in sport, society and life itself.
We prepared a Toolkit where you can find suggestions for different activities what you could do.
It would be great to receive some photos, or videos about your World Fair Play Day celebration.
Please click on the inserted data sheets in PDF- format.
For more information: worldfairplayday.org

 
Download
04.09.2021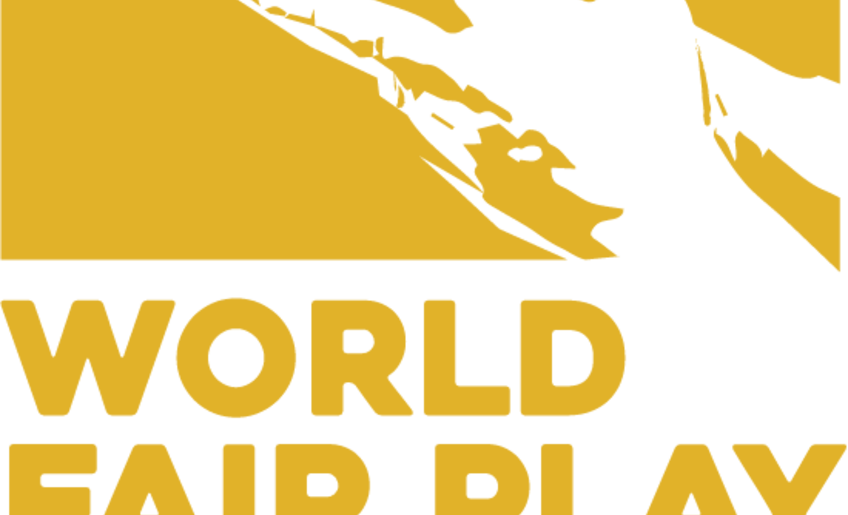 ---