Second announcement!
We are pleased to inform you about the progress in the organisation of the 26th European Fair Play Congress and EFPM General Assembly, which will be held in Vienna (AUT), on September 23rd – 26th, 2021.
We look forward to seeing many of you at the congress in Vienna in September 2021.
For more information and updates please click on the inserted data sheets in PDF- format
Download
Download
27.07.2021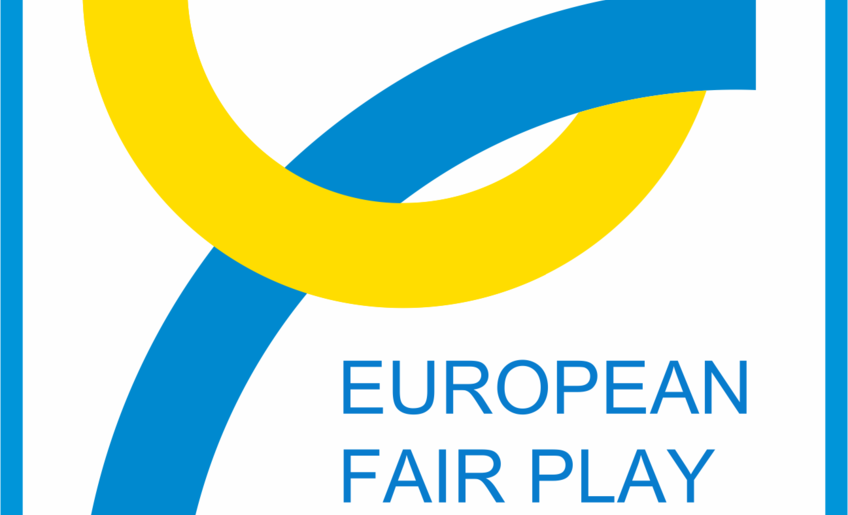 ---