WORLD FAIR PLAY DAY SAN MARINO is postponed
The "4th edition of the WORLD FAIR PLAY DAY" had been scheduled for Saturday, November 14, 2020 at the Sala Montelupo in Domagnano by the San Marino National Fair Play Committee (CNSFP). Unfortunately the event is postponed because of Coronavirus pandemic to next year for the day of 7 September 2021 coinciding with the official proclamation of the WORLD FAIR PLAY DAY promoted by the International Organizations: EFPM, CIFP, PI, PCWB. However, the San Marino Fair Play Committee wants to take off the veils in preview, making known the Award Winners who will receive the prestigious and coveted Fair Play Awards conferred by the CNSFP itself. Here is the list of the 14 winners:
FAIR PLAY AWARD FOR GESTURE
Marcello Michelotti (Sailing); Tommaso Terenzi, Federico Raschi, Thomas Pedrov, Nicola Bollini, Nicola Molinari (AC Juvenes Dogana), Marco Grazioso (Tre Penne Murata Titano Academy), Leonardo Berardi (Folgore Cosmos), Lorenzo Giordani, Cristian Biordi (Cailungo), Alessandro Aversa, Tommaso Casadei (Tre Fiori Fiorentino), Alice Menghi (San Marino Academy) are 12 young players who participate in the San Marino Youth Soccer Championship who have received the Green Card for correct behavior and in line with the inspiring principles of Fair Play.
 
FAIR PLAY AWARD FOR CAREER Luciano Capicchioni (Basketball)
Fair Play means honesty, fair play, respect for the rules is an idea that expresses sports ethics, a moral value that represents the true essence of sport, all types of sports, a moral guide in sport, with a strong educational and training value. Baron Pierre De Coubertin, the founder of the IOC in 1894, dedicated to education, history, sociology, pedagogy, was the enthusiastic man in an attempt to revive the ancient Olympic Games, with the aim of contributing to the construction of a better world by educating young people through sport.
The San Marino National Fair Play Committee also wishes to extend to all the winners and their football clubs the warmest and most heartfelt congratulations for these Fair Play awards received with merit.
15.11.2020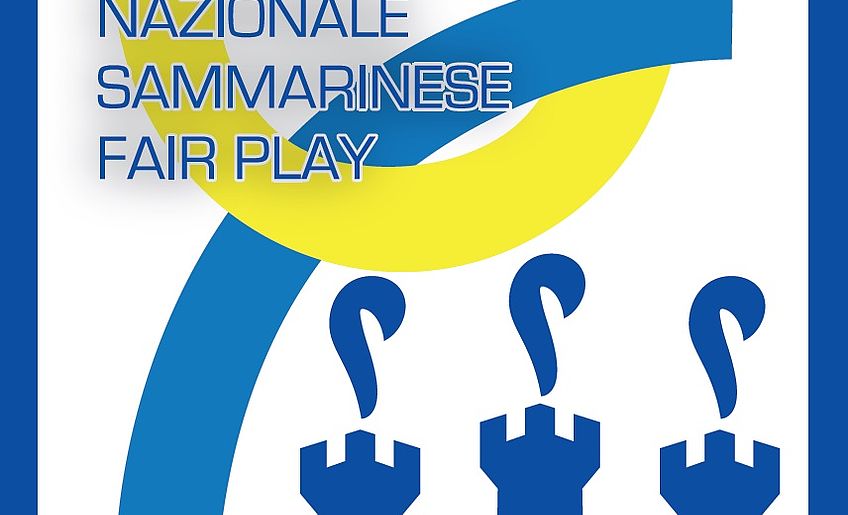 ---