Frits Wijk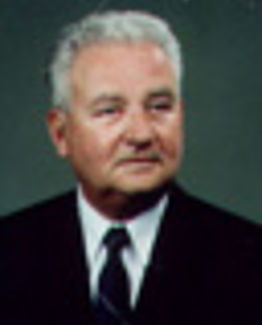 Born on October 11, 1928. He was history teacher and prominent sportsman of The Netherlands. He was one of the founders of EFPM and its first chairman from 1994 to 2001.
He made great efforts to found EFPM on sound basis and to make it recognized by European Olympic Committees. It is fair to say that without his energy and inspiration EFPM would be far behind its aims and international status.
Frits Wijk has passed away on 28 November, 2012, at the age of 84.
---