Happy Birthday EFPM
In the 1990ies sports in general and top-sports in particular were facing crucial questions regarding their conformity with the ethical values and fairplay principles set out in the Olympic Charter, as well as the way these ideaes could be achieved. The main issues of that time discussions have been Doping, Spectators Conduct and Media Responsibilities.
Being aware of this fact, several European NOC`s went along with activities, conferences and seminars relevant to the subject Ethics and Fair Play in Sports. During these activities, procedures the idea of foundation of a Fair Play Organization in Europe was born.
On May 27th/28th 1994 representatives of 14 European countries and NOC`s met in Zurich at the FIFA House, declared and signed the foundation and the first statutes of the European Fair Play Movement. A really historical moment for sports in Europe.
Founding members:
Austria – Christian Hinterberger
Croatia – Darko Dujmovic
Czech Republic – Karel Malina
Denmark – Ole Jacobsen
France – Robert Pringarbe
Germany – Manfred Lämmer
Italy – Antonio Lopizzo
Netherlands – W.J. Comello
Norway – Sigmund Loland
Poland  - Zofia Zukowska
Portugal – Carlos Goncalves
Slovenia – Miroslav Cerar
Switzerland – Rene Burkhalter
Turkey – Erdogan Aripinar
The first General Assembly elected Frits Wijk (NED) as President and Carlos Goncalves, Erdogan Aripinar, Fred Ernst, Ole Jacobsen and Manfred Lämmer as members of the Executive Committee.
Since then the EFPM organizes continuously the annual European Fair Play Congress, has increased the number of corporate members to 41 and established formal cooperation with International and European Sports Organizations.
It has been a 25 years long and winding road, with ups and downs, but nevertheless the delegates enthusiasm, the cooperative work of the members of the Executive Committee and the support offered by the European NOC`s and the associated National Fair Play Organizations created a very successful development of the EFPM.
Cordially thanks to all this honorable personalities!!!
Christian Hinterberger
EFPM President
01.06.2019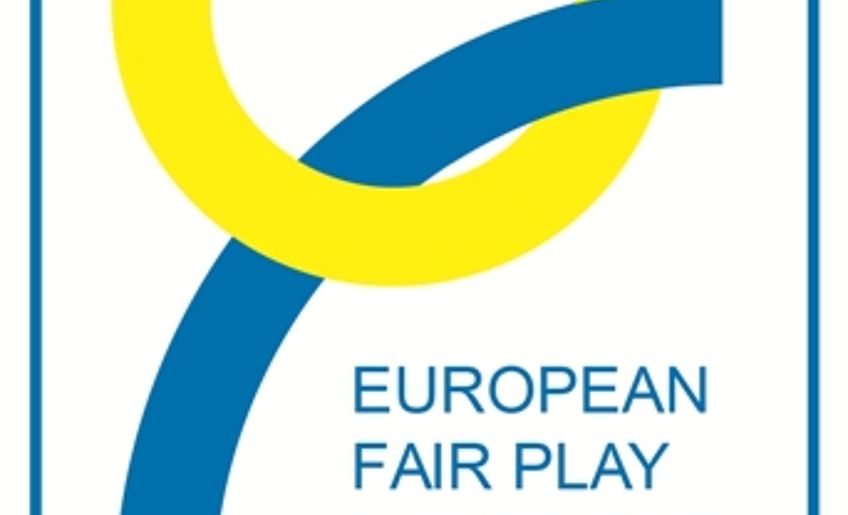 ---