IN MEMORY OF OUR FRIEND VLADIMIR RODICHENKO, EFPM HONORARY MEMBER
The well-known Soviet and Russian scientist, sport organizer and Fair Play Movement patriot  Vladimir Rodichenko was born in August 90 years ago.
He was one of the rare persons who succeeded in many fields of life. Rodichenko was a sport journalist and a writer. His books devoted to Olympic education are very popular in Russia.
Vladimir Sergeevitch was in the team that organized Moscow Olympic of 1980.
Rodichenko occupied the post of the vice president of the NOC of Russia and the honorary chairman.
He was the pioneer of promotion of  Fair Play in Russia and was the long time chairman of the Russian Fair Play Committee. Rodichenko was the member of the EC of the International Fair Play Committee and supported with all his heart the European Fair Play movement.
Nickolai Dolgopolov
CIFP Vice President
08.08.2021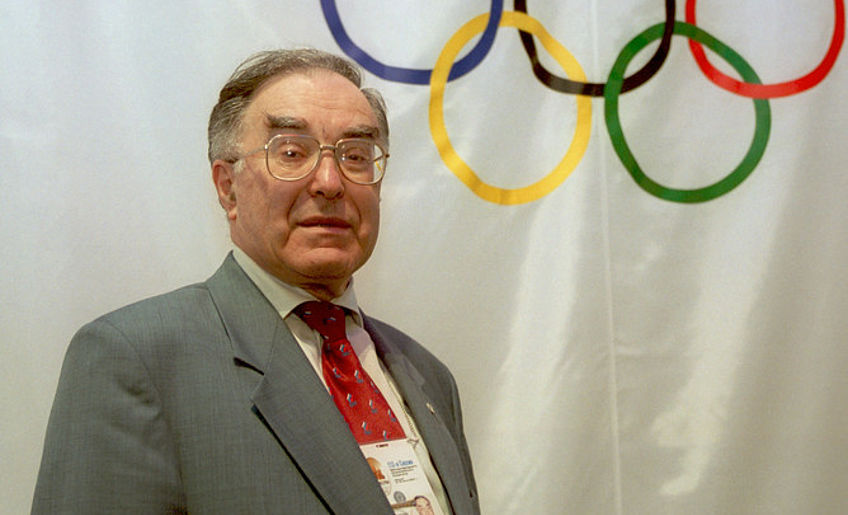 ---