Logo of Azerbaijani Fair Play Commission presented in Baku
A ceremony on occasion of the 20th anniversary of the establishment of the Fair Play Commission (FPC) of the National Olympic Committee (NOC) of Azerbaijan was held September 17 in Baku.
The event was attended by Deputy Minister of Youth and Sports Ismail Ismailov, the NOC Vice-President Chingiz Huseynzade, the NOC Vice-President and Chairman of the FPC Khazar Isayev, President of the International Fair Play Committee (CIFP) Jeno Kamuti, Secretary General of the European Fair Play Movement (EFPM) Ioannis Psilopoulos, foreign guests, famous athletes and other representatives of the sports community.
The organization's logo and the book titled "Fair Play in Azerbaijan – 20 Years", the author of which is the FPC Chairman Khazar Isayev, were also presented at the anniversary ceremony.
For more information, please visit:en.trend.az/azerbaijan/society/2952740.html
22.09.2018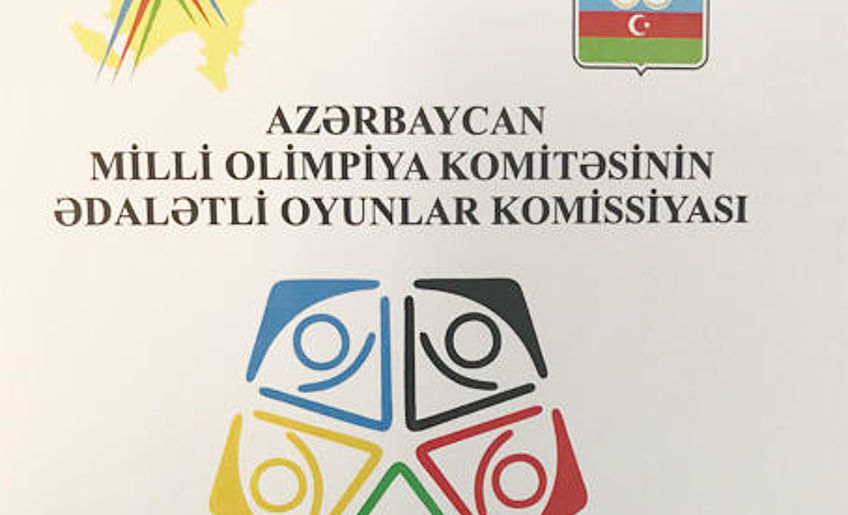 ---