On March 21st, the Elimination of Racial Discrimination is celebrated all over the world
The San Marino National Fair Play Committee (CNSFP) adheres to the XVII Week of Action against Racism of UNAR - Keep Racism Out, to prevent and combat all forms of discrimination and violence by promoting and supporting the Culture of Inclusion, Human Rights and of the Valuation of Differences. The Week of Action against Racism is a traditional UNAR event aimed at a wide audience with training, awareness and territorial animation initiatives promoted in the world of schools, universities, sports, culture and associations. The event is held every year on the occasion of the worldwide celebration of the Day for the Elimination of Racial Discrimination, set for March 21 by the United Nations (UN) General Assembly, in memory of the massacre perpetrated by the South African police. in 1960, in Sharpeville, of 69 protesters peacefully protesting against the racist laws enacted by the apartheid regime.
The Day, which has a particular social, formative and educational value, nevertheless remains a precious opportunity to reaffirm the importance of the principle of equality between human beings as the foundation of our society and to remind all people who suffer episodes of racism or discrimination who are not alone.
20.03.2021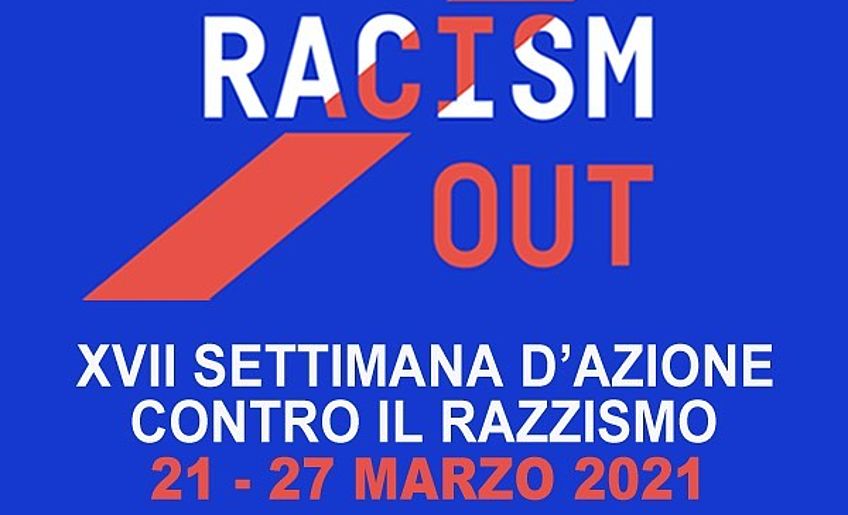 ---