The Fair Play Family is shocked and saddened about the passing away of Michael Pedersen
We are deeply saddened to let you know that our beloved son Michael Pedersen passed away on February 5, 2019 at age 43. He was struck by a heart attack while walking not far from his home in the mountains surrounding Malaga, Spain. Michael was a true globalist dedicated to making a difference be it for street kids in developing countries, the climate, good governance in sports, and the fight against corruption. Behind it all was his love for people not least all of you in his extensive, global network.
Michael achieved to be an internationally recognized expert in sport governance, transparency, ethics and integrity.
Michael would want all of you know what happened to him and why he ceased taking leadership in changing the world for the better. There is nothing Michael would want more than for you to press on and uphold the ideals that he so tirelessly served.
We loved him deeply. He was an amazing son, brother, uncle and friend. Please join us in celebrating his life and mourning his passing. Michael will live on in our hearts in all eternity.
From the speech at Michael's funeral:
"Michael was such a man who lit up and spread joy, inspiration and commitment. When such a person as Michael dies from us, it is as if only darkness and emptiness remain – as if the sun has set. We are left in the darkness of sorrow, and yet we remain inspired by the light Michael gave to us. Michael was so dedicated and focused on how he spent his time. He achieved more in his short life than many of us do in a lifetime. Michael wanted to make the world a better place, and he did not succumb to inaction. Michael walked his talk. Imagine he was here - and imagine he was allowed to be yours."
Malene Freksen
Priest
05.03.2019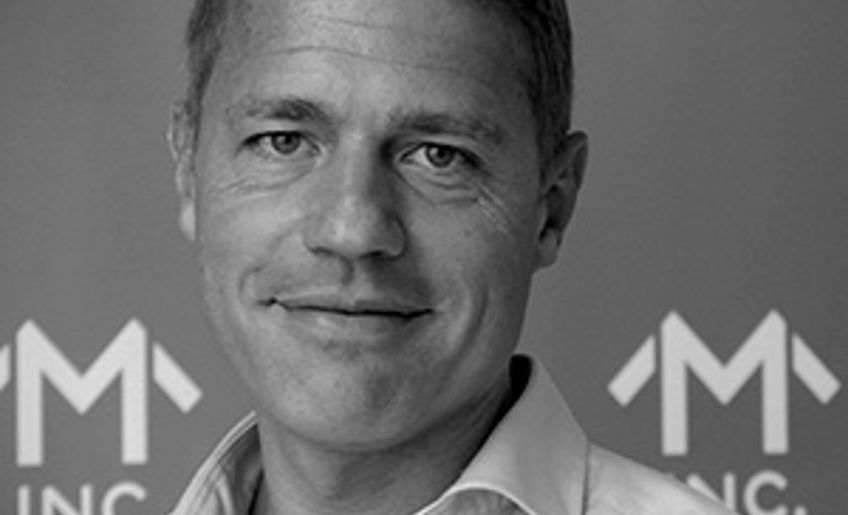 ---