Remzi Yilmaz

Country
Address:

Olimpiyatevi 4. kısım sonu 34158 Ataköy, Istanbul, Turkey

Phone:

+90 532 365 84 70

Fax:

E-mail: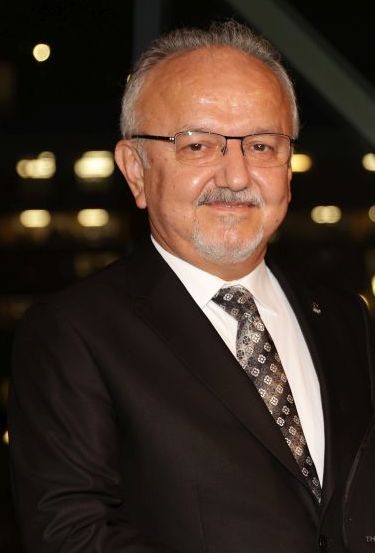 -I was born in Bartın in 1961. I studied faculty of Literature at İstanbul University. I started my journalism career in 1983 at the "Gunaydın" newspaper.
-I continuied to computer programming and then accounting courses
-I worked as the General Manager at the Turkish Sports News Agency, Deputy Sports Director at Akşam Newspaper and 24 TV, and worked as the News Manager at TRT Spor TV.
-Currently, i am continue to work as a publishing consultant at Turkish Sports News Agency and Hotel newspaper.
-I am a member of Turkish Olympic Committee, Turkish Sports Writers Association And Turkish Journalists Society
-With the book of "Fair Play in Sports and Life", I gathered 38 years of work of the Turkish Fair Play Commission in a book.
-I won the Fair Play Wox Award from European Fair Play Union because of the "Fair Play in Sports and Life" book .
--Since 2014, I have been working as the Planning Officer in the TOC Universities Fair Play Caravan, which has organized Fair Play panels in 60 universities in Turkey.
-I run the Fair Play Commission's Turkey Fair Play Awards organization and I am the Jury President of the commission.
-The Fair Play Talks program, which I manage and broadcast on the YouTube channel of the Turkish Sports news Agency, is watched with interest.
---